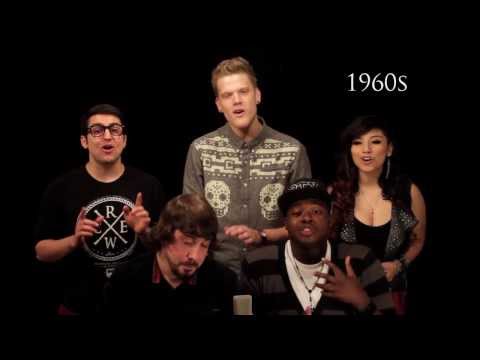 your life hasn't been completed until..... →
the-absolute-funniest-posts: grapewallofchina: your life hasn't been completed until you see giraffes fighting  you're welcome My lovely followers, please follow this blog immediately!
Watch
loser-bagel: kidswithhats: zimothy: misshonoriaglossop: Royal Family Harlem Shake wHAT oH MY FUCKING GOD wait.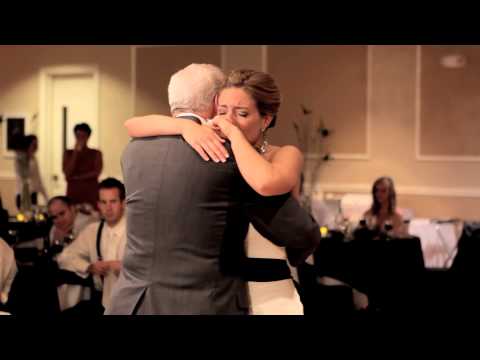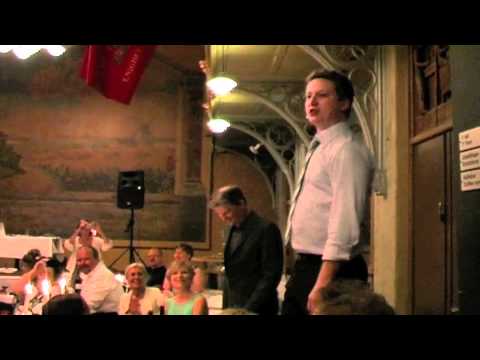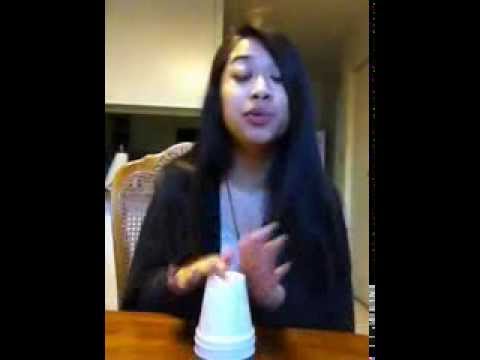 Watch
honey-nut-sheeriooo: p-s-iloveuyou: I think I just died a little IT'S BACK
Watch
notincourt: BEYONCE?
Watch
Watch
lookprettyy-playdiirty: they were like WHATTT THIS IS MY JAMMMM  LOLL  the way they looks at each other in the beginning lmao <3  love this 
I really need a shoulder to cry on D;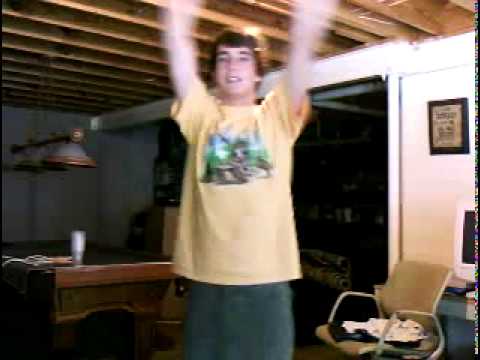 Watch
haileelauren: richu-thewaterbender: ourtangledbones: dinuguan: Who raised this kid?! :o I would be lying if I said I didn't tear up a bit. Incredible. Oh my god. I want to marry him. Thank god there are people like this. 
Watch
blacknerdjade: chanyeolll: r-o-m-a-n-o-f-f: shaydee604: This is what happens when white guys listen to Indian music i'm reblogging this again because i've decided that this is how the mornings are going to start in my and maya's apartment. THE MOST LEGIT TEARS I HAVE EVER SHED LAUGHING. You don't understand. Can you imagine how many times they've listen to this song to know SOME of...
To: HAILEE RONNINGEN
EWWW. YOU SOUND LIKE A THERAPIST.
To: HAILEE RONNINGEN
AHAA! DONT BE MAD. BUT. I HATE CHARLIE BROWN.
To: HAILEE RONNINGEN
GOOOD! WELL YOU KNOW SNOOPY, ALWAYS LAYING ON TOP OF HIS DOG HOUSE LIKE HE OWNS THE WORLD. HE COOL DOE.